GONE IN THE NIGHT has its cover!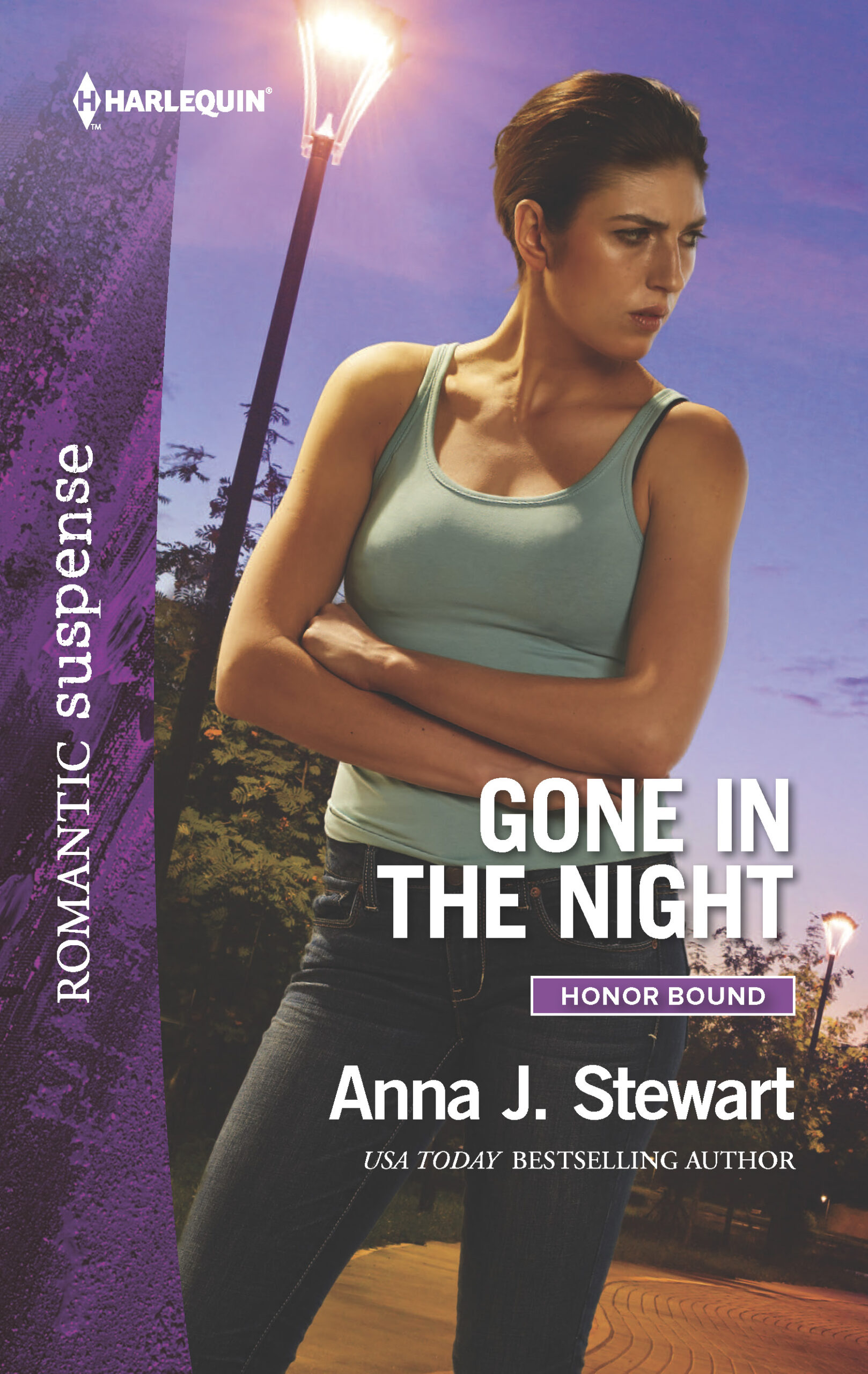 So honored that Harlequin has such faith in Allie's story that they're trying something new with their Romantic Suspense covers! GONE IN THE NIGHT is the first in that line with a heroine only image! Woohoo! While this isn't exactly the image I have of Allie in my mind, talk about "girl power". Whoop! 
This book, that will finally reveal Chloe Evans's killer, will be on sale October 1st. Pre-order your copy from the book page, here.
---